Harper's Bazaar Appoints New Advertising Director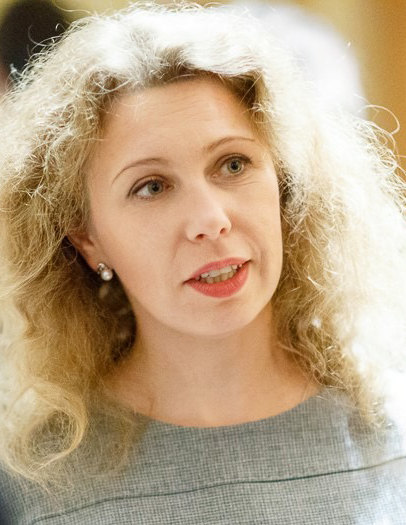 Magazine names Svetlana Dmitrieva to position.
"I am glad that Svetlana will head the advertising department at Harper's Bazaar," said the magazine's publisher, Lyudmila Abramenko. "She is a true professional at what she does, a loyal employee, and perfectly versed in all aspects of the media business. I congratulate her on this appointment and wish her success at her new post," Abramenko said.
Ms. Dmitrieva graduated from the Faculty of Arts of the Russian State University for the Humanities in 1997. She also graduated from the Moscow State Linguistics University in 2000. She began her career at publishing house Independent Media in 2007, working at Robb Report Russia magazine. She became senior advertising manager for Harper's Bazaar magazine in 2014.