Esquire Releases Literary Issue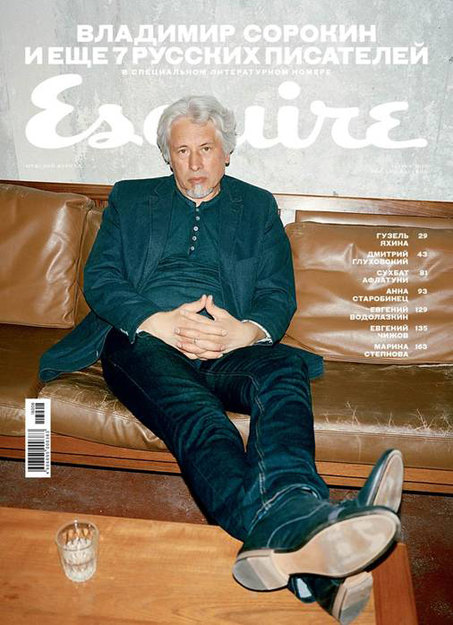 Following tradition, Esquire is releasing its special literary issue in August. The issue's guest editor is literary critic Galina Yuzefovich, while writer Vladimir Sorokin serves as its curator.
Also in this issue: new stories by Guzel Yakhina, Dmitry Glukhovsky, Sukhbata Aflatuni, Anna Starobinets, Yevgeny Vodolaskin, Yevgeny Chizhov, Marina Stepnova, as well as an interview with Vladimir Sorokin.