Cosmopolitan at Red Square Book Fair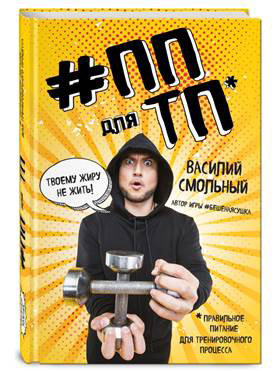 Cosmopolitan magazine took part in the Red Square Book Fair that was held on June 3-6 in Moscow.
For the fair, Cosmopolitan recommended the book "RE for TP: Right Eating for the Training Process" by Vasily Smolny to its readers. The book was available for purchase at the fair on special Cosmo bookshelves.
Everyone who purchased the book received complimentary gifts from Cosmopolitan.