Robb Report Russia in June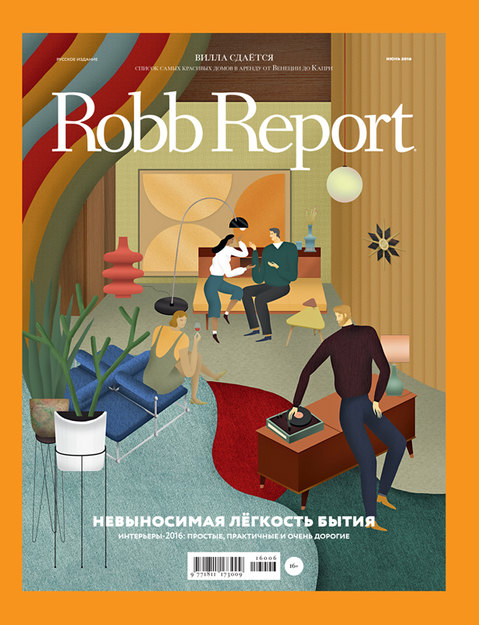 The June issue of Robb Report Russia looks at interior trends at Milan's iSaloni, furniture from the Lombardy province of Brianza and the interiors of Russian estates. Readers will also find articles on the most beautiful Italian homes for rent from Venice to Capri, and Robb Report experts share the secrets of elite housing in the nation's capital.
Also in this issue:
Art auctions in Paris and London;
The new Cadillac XT-5;
Fine women's watches by Cartier;
Colorful experiments in the Stefano Ricci men's collections;
The first-ever men's watch brand – Monsieur de Chanel;
A test drive of the new Audi R8;
20th-century designer furniture up for auction, and much more.
The magazine went on sale May 31.