Robb Report Russia in May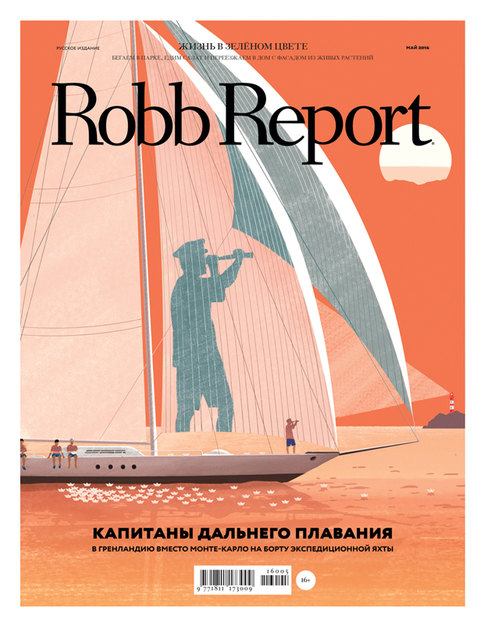 The May issue of Robb Report Russia magazine is devoted to the greatest achievements of the world's shipyards: the most interesting shipbuilding projects and the latest trends in luxury yachts. Also, galley chefs from the yachting world share their secrets of success.
The second theme in this month's issue is health and travel. Read about the best wellness hotels that offer a full range of medical tests for people of different ages to get in shape.
Also in this issue:
The world's most famous and exciting regattas;
An exquisite jewelry collection from Tiffany & Co.;
A new season opens at the Moscow Polo Club;
The summer collection by Pal Zileri;
The "Scheherazade" villa in South Dalmatia;
A luxury bicycle tour by Trek Travel;
May art auctions in New York, Geneva and Moscow;
The "green" house;
A report from the Basel timepiece exhibition;
Test driving the new Rolls-Royce Dawn, and much more.
The magazine went on sale April 26.