New Commercial Structure at Esquire and Robb Report Russia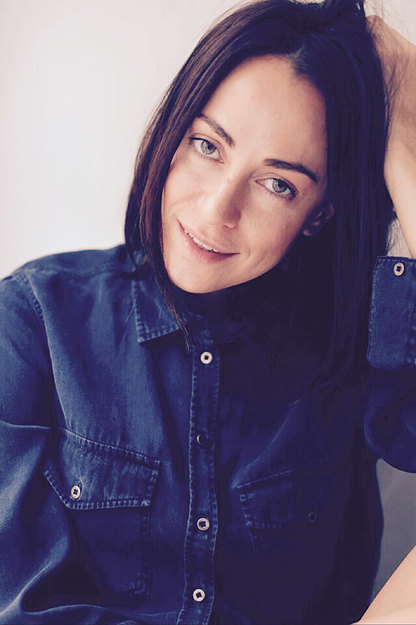 Ksenia Ponomarenko has been named commercial director of luxury men's magazines Esquire and Robb Report Russia.
Prior to his appointment, Ms. Ponomarenko worked for six years as the head of the sales department for Robb Report Russia. Before that, she helped relaunch the British concierge club Quintessentially in Russia, was the marketing director for a Russian distributor of European labels and also promoted Russian designers. In 2015, she earned a masters degree in Business Administration from the GEMBA program of the London Business School and Columbia Business School.
"I am glad that Ksenia Ponomarenko, with her many years of diverse sales experience and a unique knowledge of the market, will head the new commercial structure at Esquire and Robb Report Russia," the magazines' publisher, Lyudmila Abramenko, said. "I am confident that effective leadership, new ideas, and a multimedia approach will strengthen the positions of our brands and increase their market share," she added.