Harper's Bazaar Art at Iosif Bakshtein Birthday Celebration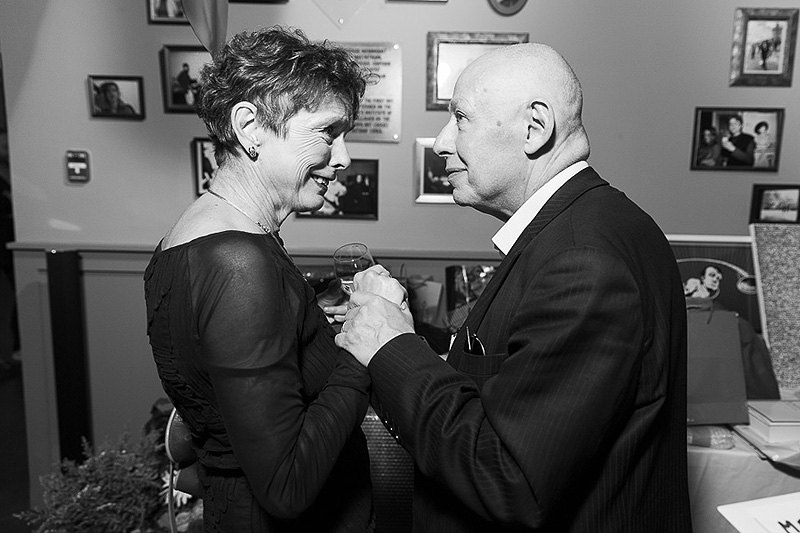 Harper's Bazaar Art magazine was the official media partner at a closed reception to celebrate  Iosif Bakshtein's 70th birthday. The event was held on September 21 – the eve of the public opening of the Sixth Moscow Biennale of Contemporary Art at the Ekaterina Cultural Foundation.
Bakshtein is the commissioner and art director of the Moscow Biennale, an honorary doctor of the University of Gothenburg in Sweden, and a member of the Russian Academy of Arts. He is known to the global community as the initiator and curator of more than 40 Russian and international cultural projects and as the author of more than 70 publications on contemporary art.