Harper's Bazaar Art at Opening of Anish Kapoor Exhibition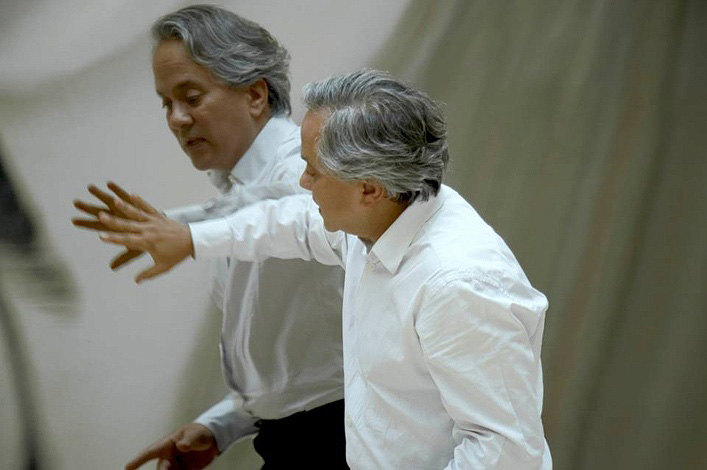 Harper's Bazaar Art magazine served as the official informational partner to the opening of the exhibition "Anish Kapoor: My Red Homeland" at the Jewish Museum and Tolerance Center on September 21.
The exhibition consists of five signature sculptures by the artist, whose style is inextricably linked with voids and mirrors in which viewers see a reflection of their own personal experiences. The exhibit is part of the Sixth Moscow Biennale of Contemporary Art that runs concurrently. Using colors, steel, and wax, Kapoor creates sculptures that "affect the viewer and immerse him in a special dimension woven of space and time."
"My Red Homeland" runs until January 17, 2016.
As event partner, Harper's Bazaar Art's logo appears on all the exhibit's printed material, advertisements, and banners.