Esquire Hosts Literary Breakfast for Business Partners, Advertisers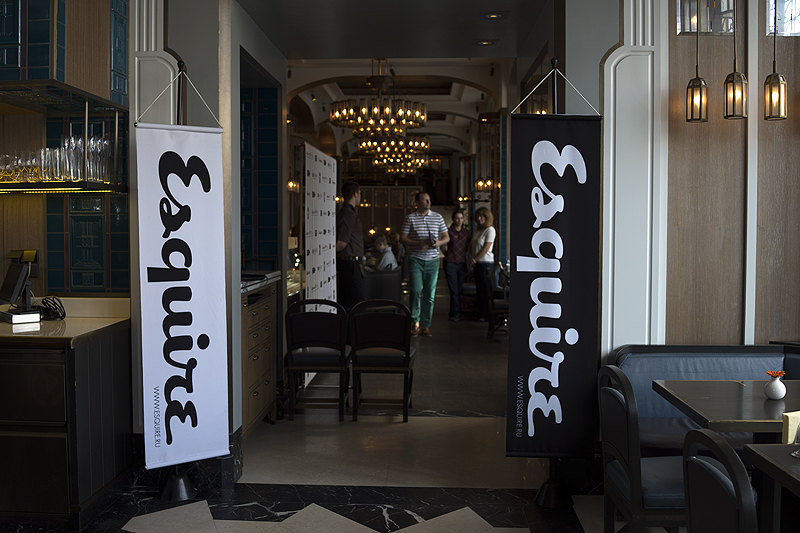 Esquire brought together its business partners and advertisers at its Literary Breakfast held at the Grand Coffeemania restaurant, where the magazine presented its special literary issue. Participants in Esquire's literary project, including literary critic and the issue's guest editor Galina Yuzefovich, attended the event. Authors Andrei Rubanov, Maya Kucherskaya, Denis Dragunsky and Andrei Gelasimov whose works appear in the magazine, presented their stories and chatted with guests over breakfast.
Esquire released a special literary issue, an almanac of previously unpublished works by the best authors writing in Russian, in conjunction with Russia's Year of Literature.
Esquire and Coffeemania teamed up with motor company Jaguar to stage the event. Radio stations Business FM and Shokolad served as media partners.