Esquire in February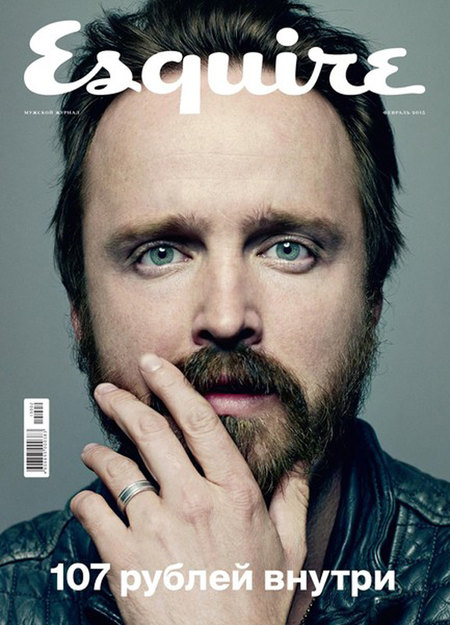 The February issue of Esquire looks at why people risk their lives to get into the Guinness Book of World Records, what Space Station astronauts complain about, living conditions in the Crimea and why Kiko the chimp is on trial in New York.
Also, famous photographers talk about the photos they didn't take, the New Testament by Jesus' wife and the Third Reich in search of Sasquatch. Lastly, the rules of life according to Aaron Paul, Judi Dench and Konstantin Bogomolov.
The February issue went on sale February 3. An iPad version is available from the App Store.