Esquire Presents "Rules of Life"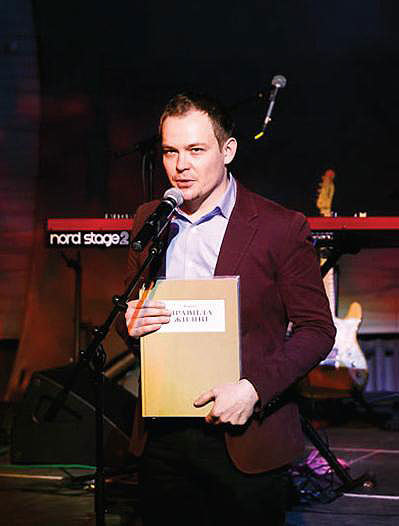 Esquire magazine gathered its friends and business partners at the PMLoft on Kutuzovsky Prospekt in Moscow for a presentation of the book "Rules of Life: The 100 Best Interviews."
Esquire editor-in-chief Igor Sadreev presented the latest edition of the now-legendary book. Event partner Premium Banking Raiffeisenbank raffled off the first 50 copies of the presentation edition of the book.
British singer Laura Groves and the Nautic group of the Deek Recordings label headlined the party. Long-time Esquire partner Fashion Food Fabrique provided the gourmet edibles for the evening and Park Ville Zhukovka served foie gras for the true gourmands in the room. A friendly barista from the Coffemania restaurant chain was on hand to warm guests with the aroma of freshly brewed coffee.
Jaguar Land Rover served as general partner to the project.