Harper's Bazaar Cocktail Party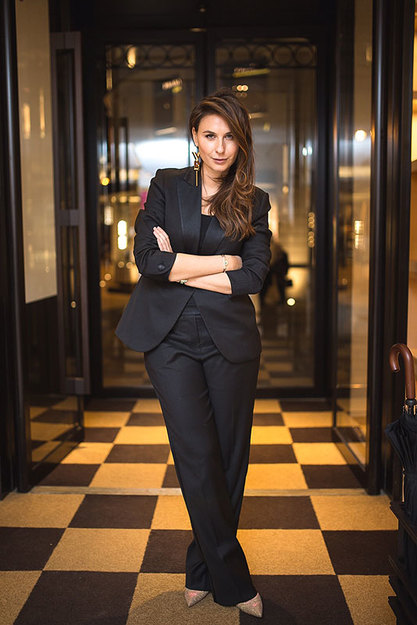 Harper's Bazaar magazine organized a cocktail party for the presentation of a new project from the Louis Vuitton house. The event was held at the Louis Vuitton boutique on Stoleshnikov Pereulok and brought together prominent society figures like Yevgenia Linovich, Margarita Lieva, Mariana and Madina Gogovy and many others.
Six renowned designers, artists and architects took part in the Celebrating Monogram project. Together they created an entire collection that honors the label's well-known look while also fully demonstrating each of their individual style. For example, Frank Gehry presented an asymmetrical handbag reminiscent of his architectural work, while Marc Newson contributed practical backpacks with humorous plush add-ons and Karl Lagerfeld created an entire set of boxing gear that includes gloves and even a real punching bag.
The cocktail party guests were among the first people to view the collection.