Robb Report Russia in October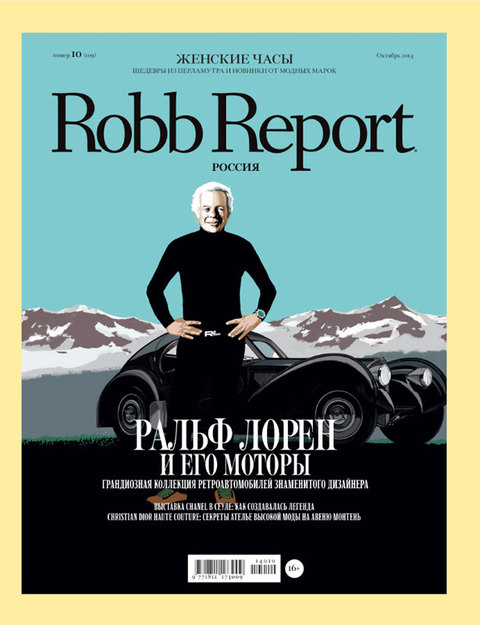 The October issue of Robb Report Russia has its eye on fashion. This issue looks at the Culture Chanel exhibition in Seoul, presents the new Christian Dior collection and also examines what leading fashion house designers are offering gentlemen who want to improve their looks this season.
The feature story of this issue is an article on renowned designer Ralph Lauren's unique collection of automobiles, each of which can be called, without exaggeration, a cult rarity.
Also in this issue: new women's watches with ornate decorative pearl designs, exquisite accessories for handwritten correspondence, an overview of the best perfume collections created especially for Russia and new hotels in Bali, France and Russia.