Harper's Bazaar Attends Screening of Movie "Age is No Obstacle to Style"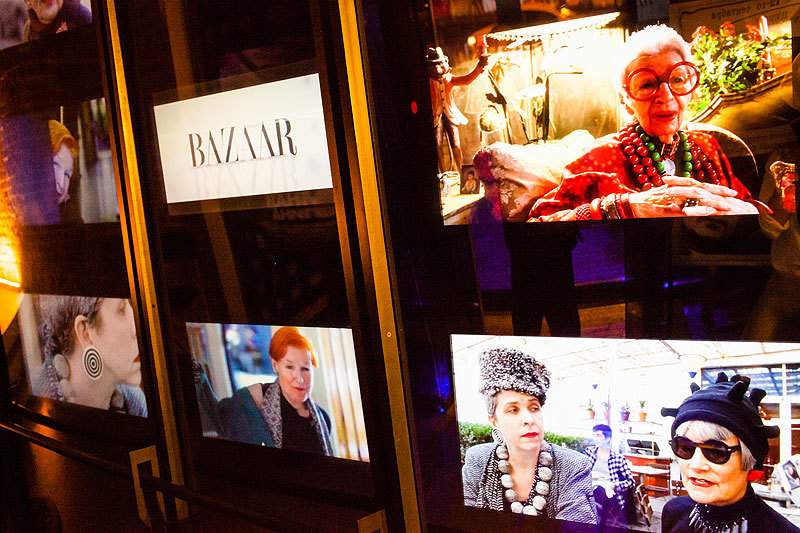 Harper's Bazaar magazine and the Center for Documentary Film held a private screening of the film "Age is No Obstacle to Style" about the celebrities behind the Advanced Style blog.
The film premiered at the 67th Cannes Film Festival where it generated significant interest among critics and fashion experts. Those in attendance for the Moscow event saw a fascinating story of seven women aged 62 to 95 who are not afraid to look stylish, stunning and be the center of attention. The audience included such high society figures as Svetlana Bondarchuk, Alena Akhmadullina, Valeria Rodnyanskaya, Irina Volskaya, Vika Gazinskaya, Aysel Trudel, Polina Kitsenko, Stella Aminova and many others.
The Magnolia Bakery of New York served as partner to the screening.