Grazia at the Seasonal Sale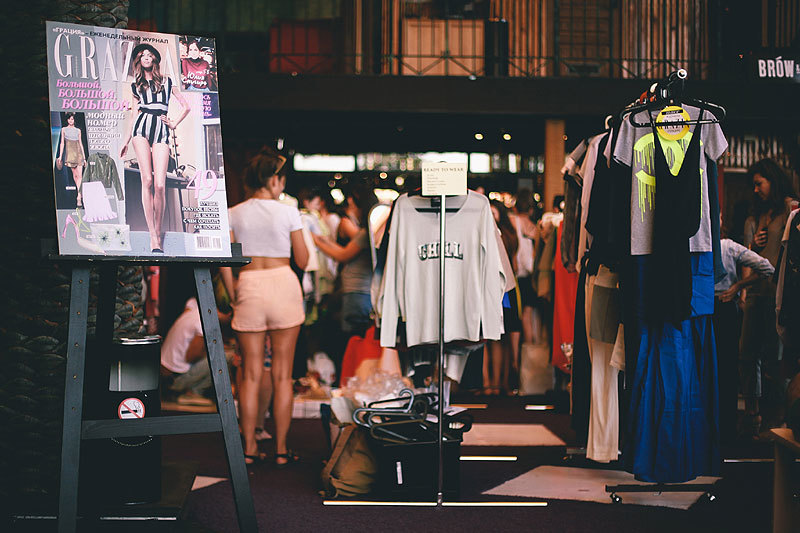 Grazia magazine took part in the seasonal sale of Moscow's top boutiques held on July 26 at the terrace of Gipsy Bar. The guests could buy clothes with discounts from 70% to 90%.
The magazine's stylists chose the trendiest items and marked them with special "Grazia's Choice" labels.
Besides shopping, guests could get ready for Saturday evening at the beauty corner shop, which provided manicure from professional Express Nails masters, make up and hair styling from Prive 7 and brow correction from Studio Brow Up! & Make Up. DJ V2V brought the summer spirit and Gipsy Bar offered the guests drinks and refreshments.
Herve Leger, Valentino, Stella McCartney, Ready to Wear, Firmato & Scontato, Wood Wood, Prive 7, Brow Up! & Make Up, Express Nails, Bisou, Prime and Maria Golubeva took part in the event.