Igor Sadreev Named Esquire Magazine Editor-in-Chief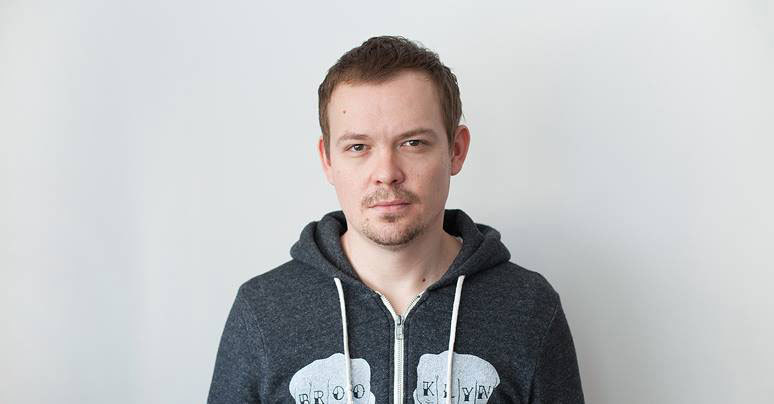 The Sanoma Independent Media (SIM) publishing house has announced the appointment of Igor Sadreev as editor-in-chief of Esquire magazine. Igor joins SIM from online newspaper The Village.
"Esquire is a powerful international brand," Mikhail Dubik, publisher of the SIM men's group of publications said. "We have a very successful product and a very successful business, but we have set the even more ambitious goal of expanding our loyal audience while maintaining its qualitative parameters, as well as increasing revenues, especially in the fashion segment. The audience's tastes and expectations change and we must change along with them. We also continue our rapid growth in the digital format where we will earn twice more this year than last year. I am pleased to welcome Igor to the Esquire team. The Esquire brand's great potential and Igor's varied experience will help us achieve our goals and build the largest multi-platform project in the men's segment," he said.
"This appointment is a great honor and responsibility," Sadreev said. "I began my career with magazines and now, after also working in television and the Internet, I have returned to magazines. I am confident that my experience in a variety of information environments will benefit the Esquire brand," he said.
Igor Sadreev graduated from the journalism department of Lomonosov Moscow State University. He worked as an editor with Bolshoi Gorod magazine from 2007 to 2008 and as editor-in-chief of FHM magazine from 2008 to 2010. He then worked as editor-in-chief of the "Central Television" program on NTV from its inception in 2010 until 2011. After that, he served for three years as the editor-in-chief of The Village.