Domashny Ochag and Oranzhevy Furgon in Volgograd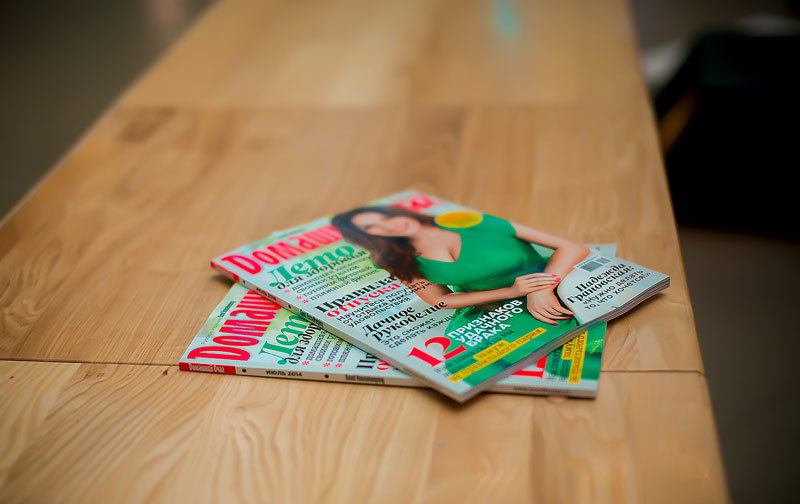 Domashny Ochag magazine is serving as as the general media partner to the "Oranzhevy Furgon" (Orange Van) promotion held by TV channel Eda (Food). As part of the event, a fifth cooking workshop was held in Volgograd on June 21.
Chef Sergei Malakhovsky demonstrated cooking summer dishes: a four-meat salad with peach sauce and French toast; red fish muffins with apples and dill pesto; avocado tiramisu with vanilla and chili seasoning. Every participant received the July issue of Domashny Ochag as a complimentary gift and organizers raffled off three six-month subscriptions to the magazine as well.
Oranzhevy Furgon will also take place in the Russian cities of Orenburg, Ufa, Tula and Tver.