Esquire Advertising Campaign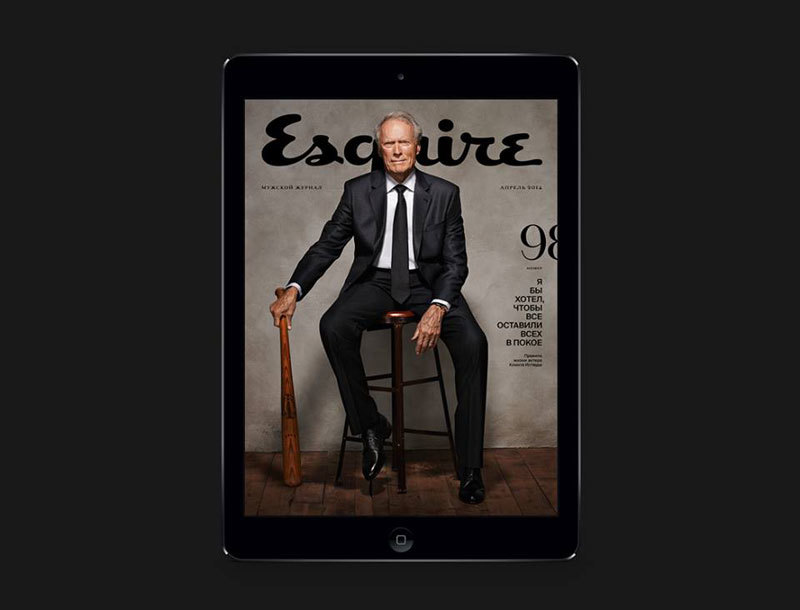 Esquire magazine will conduct an advertising campaign from April 1 to 15 in support of its April issue.
The campaign will run on leading radio stations, high-profile television channels and at Formula Kino movie theaters in Moscow and St. Petersburg where rotating commercials will screen with announcements for the April print issue and iPad version. Image-building ads will also appear in weekly and monthly publications and on all key informational sources on the Russian Internet. Banners and announcements for the April release will also appear on social networks.