Finals of the Grazia Young Designers Contest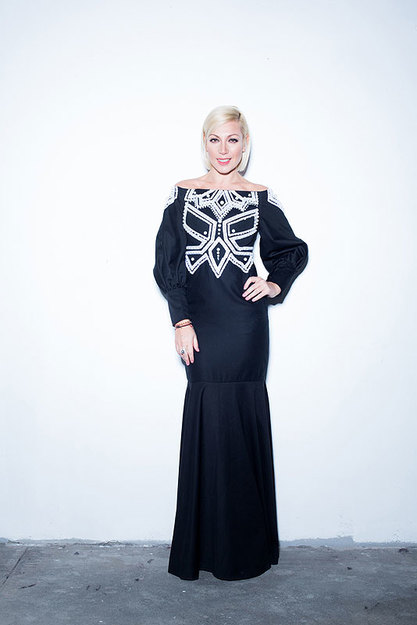 Grazia magazine has named the finalists in its fifth Young Designers Countest. The selected designers will show their collections on April 2 at 6:30 pm as part of the Moscow Fashion Week.
The 15 finalists were chosen by an expert jury of famous Russian designers that included Alena Akhmadullina, Anastasia Romantsova, Kira Plastinina, Natalia Valevskaya and Yulia Kalmanovich. The finalists are: Marina Deikun, Sofia Gritsyuk, Olga Chornous, Anna Makarenko, Ekaterina Abramova, Ekaterina Vasilyeva, Alexandra Piskunovich, Svetlana Kislova, Sergei Sysov, Anastasia Munkueva, Valentina Neborskaya, Viktoria Anoka, Galina Yefimova, Sofia Dolganovskaya and Anastasia Yemelina. The contestants submitted collections in two categories — the Great Gatsby and a special category from Nivea: Black & White.
The contest winner will have the chance to present a full autumn-winter collection at Moscow Fashion Week 2015. After the showing, all of the finalists' works will be displayed in the Modny Sezon (Fashion Season) shopping gallery.
Yevgeny Vlasov will produce the showing and the Centro brand will provide the shoes.