April Issue of Domashny Ochag for the iPad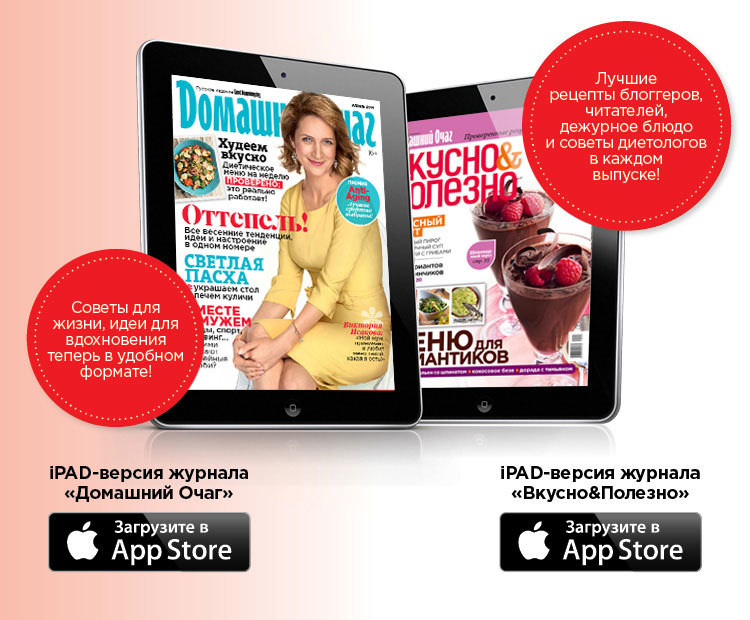 Domashny Ochag magazine has released the iPad version of its April issue. The digital app combines the best of all women's magazines in a single publication: celebrity lives and events, style guide and beauty secrets, parenting and the psychology of relationships, interior design and homemaking, diet and healthy living plus recipes and cooking tips.
In the new issue:
Video from the cover shoot with Victoria Isakova;
Additional material not found in the print version of the magazine;
Interactive elements that make the magazine more user-friendly.
Readers can subscribe to the iPad version of Domashny Ochag magazine. A single issue costs 66 rubles, a three-month subscription is 169 rubles and a 12-month subscription costs 599 rubles. Readers can download the application from the App Store.