New Editor-in-Chief at Robb Report Russia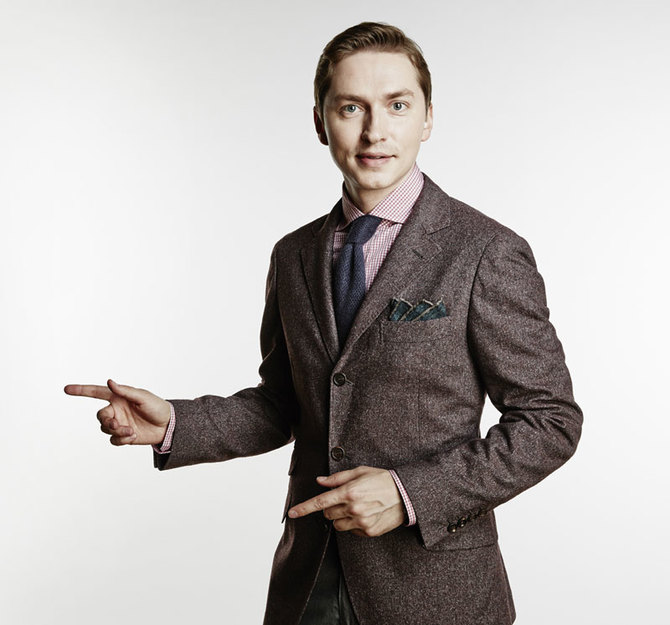 Igor Garanin was named the new editor-in-chief of Robb Report Russia magazine. Garanin previously worked for the Condé Nast publishing house as GQ magazine fashion director and GQ Style editor-in-chief.
"We are pleased that Igor Garanin has joined our team," said Robb Report Russia publisher Lyudmila Abramenko. "We are confident that with his professional experience and strong knowledge of the market Igor will contribute to the magazine's development. I wish success and new professional achievements for Igor and the whole Robb Report Russia team," she said.
The first issue of Robb Report Russia was published exactly 10 years ago, in April 2004," noted Igor Garanin. "The magazine established itself and won a readership. I am certain that my experience with high-quality glossy magazines will help take Robb Report Russia to new heights and enable the magazine to take its rightful place as an expert in all matters concerning luxury lifestyles. It is a great honor and responsibility to work for such a publication knowing that we help shape our readers' tastes and teach them to spend their money stylishly and intelligently."
Igor Garanin graduated with a degree in translation from Moscow State Linguistic University in 1999. He headed the men's product line for the Bosco do Ciliegi group of companies from 2003 to 2005, and worked for GQ magazine from 2006 until the present.
Robb Report Russia is guide to the world of luxury for the most discerning and sophisticated readers. The Sanoma Independent Media publishing house has produced the magazine since 2004.