Cooking is Easy with Domashny Ochag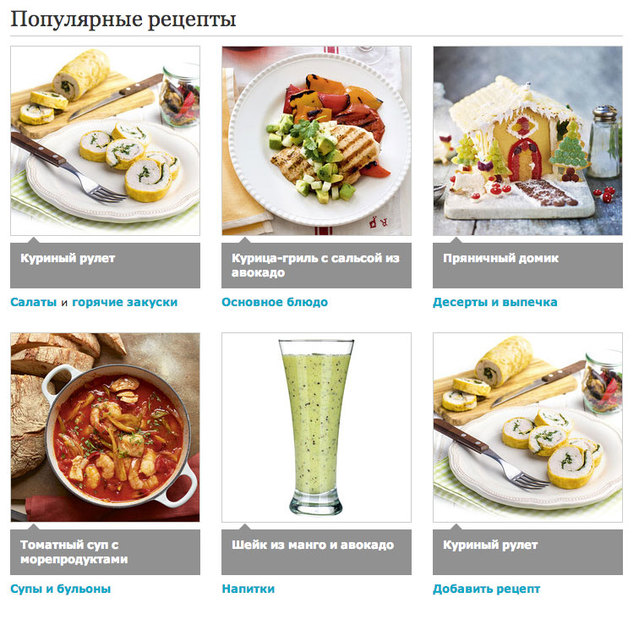 Domashny Ochag magazine has updated the Recipes section of its website, www.goodhouse.ru.
The section now includes useful cooking tips such as "How to chop onions" or "How to carve a chicken." Soon, those tips will be linked to each recipe to help people who are just learning to cook.
The new navigation service enables users to quickly find the recipes they want. Also, the Hot Topics section now includes collections of seasonal recipes.
Check out what's new at www.goodhouse.ru/recipes.