Domashny Ochag New Year's Digest for the iPad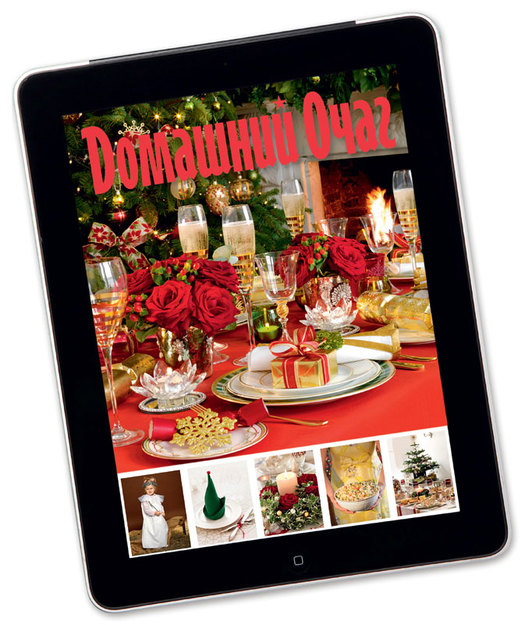 Domashny Ochag magazine has assembled all of the best holiday material from the past 10 years in a free New Year's app for the iPad.
The digest includes proven recipes for the New Year's dinner table, decorating ideas, holiday crafts to do with kids, tips for creating your personal holiday image and a guide for choosing and wrapping gifts. The app also features music and interactive visual effects, video workshops, convenient navigation and numerous surprises and holiday animations.
Enjoy Domashny Ochag in the new format and celebrate the New Year with pleasure!