"Vasily" Movie on Esquire Site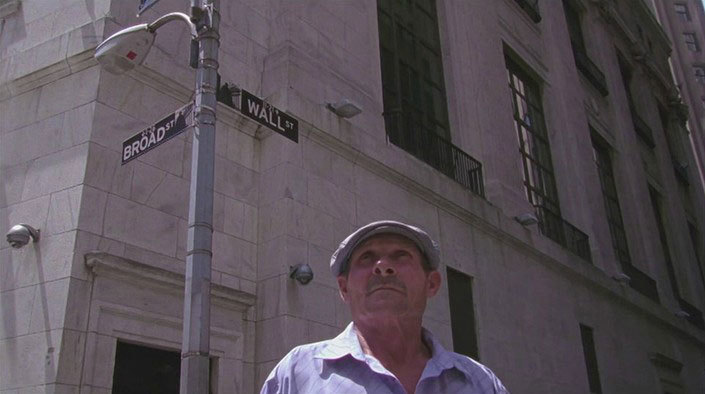 Esquire magazine placed a documentary film on its site that was shot during the development of the special September issue.
"Vasily" documents Kursk region retiree Vasily Ilin's trip to New York City, where he was photographed for the cover of a special issue of Esquire magazine that features the rules of life according to ordinary people.
The film can be viewed at esquire.ru/vasiliy.