Robb Report Russia at a Golf Competition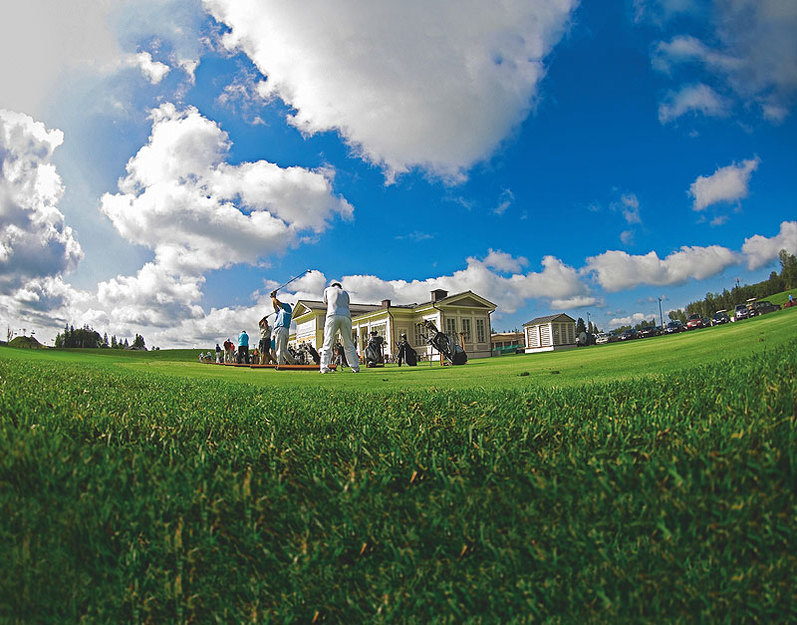 Robb Report Russia magazine has participated in M2M Russian Open, the golf competition between the strongest professional golfers in Europe, which was held July 25 to 28 on the field of Tseleyevo golf and polo club. Despite the five-year break, the competition has preserved its original name — Russian Open — and rules: It's open for both professionals and amateurs who are able to pass through qualifications.
Robb Report Russia magazine has acted as the special information partner for Pro-am Banker's Cup, which is traditionally held prior to the main M2M Russian Open competition. Pro-am Banker's Cup was organized on the Tseleyevo field on July 24. The winners received special prizes from the magazine.
The first competition of the Russian Open was held in 1996 on the field of Nakhabino as a Challenge tournament, and by 2004, it was officially included in the European PGA series. The revival of the most prestigious Russian golf competition was supported by M2M Private Bank, which provided the prize fund of 1 million euros.