The Best of Robb Report Russia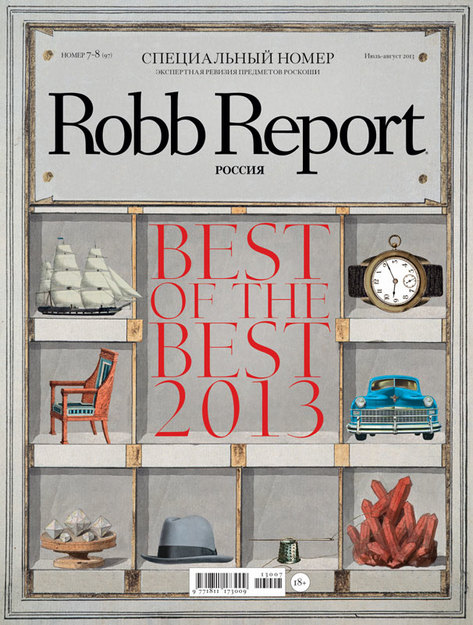 In July, Robb Report Russia presents its annual Best of the Best special issue. Per tradition, writers and experts select the very best luxury products that have appeared on the market in the last year.
The issue features items of haute joaillerie created by the most skilled craftsmen of the leading jewelry brands, the most interesting new watches of 2013, the best fashion collections by famous labels, new sailing yachts and the most interesting mega-yacht projects, the best cars from the auto industry, modern furniture as well as the best new hotels and beauty products available on the Russian market.
In order to tell readers as much as possible about the new luxury products of 2013, the magazine excluded almost all of its usual columns, with the exception of Review. In that section, readers will test drive a popular BMW 3 Series hatchback, discover the latest perfumes and learn about new face and body care strategies based on recent medical discoveries and explore eternal ideas of beauty.