Harper's Bazaar Art at Venice Biennale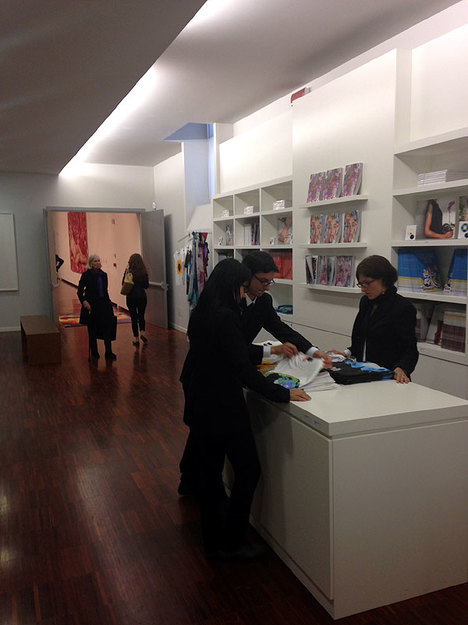 Harper's Bazaar Art took part in the 55th Venice Biennale of Contemporary Art held this year.
The exhibition by British artist and sculptor Marc Quinn was among the 88 national and 50 exhibit presentations at the event. A booth featuring Harper's Bazaar Art magazine was included in the exhibition opening.
Marc Quinn designed three covers for the first issue of the Russian edition of Harper's Bazaar Art — a new publication devoted to art, fashion and lifestyle. Top art critics from Moscow, St. Petersburg and New York helped create the magazine with its focus on museum and auction house directors, famous artists, famous curators and major collectors. Harper's Bazaar Art is released semiannually with a print run of 80,000 copies.
Harper's Bazaar Art — art, fashion and design!