Harper's Bazaar Invites Readers to Exhibition by Yuri Rost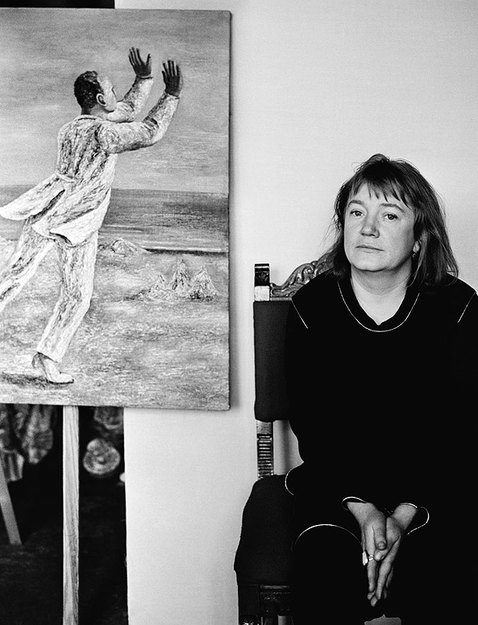 Harper's Bazaar magazine is the official media sponsor to the Living Classics photo exhibition by Yuri Rost to be held from December 21 through February 17 at the Dom Nashchokin gallery at 12 Vorotnikovsky Pereulok in Moscow.
This unique project by Yuri Rost uses photographs to document the lives of six contemporaries who have become living classics — directors Otar Iosseliani and Georgi Daneliya, animator Yury Norshtein, poet Andrei Bitov and artists Ilya Kabakov and Natalia Nesterova. The exhibition features 50 photographic portraits of each individual taken over the course of several decades. This is the first time they have been made available to the public.
Yuri Rost will act as both photographer and publicist for his exhibition at the Dom Nashchokin gallery, describing each of the subjects in his usual confident, story-telling manner.
The Harper's Bazaar magazine logo will be appear on invitations, printed materials and on banners that will hang on the building throughout the exhibition. All guests attending the opening ceremony of the Living Classics photo exhibition will receive the latest issue of Harper's Bazaar magazine as a complimentary gift.