Popular Mechanics on Channel One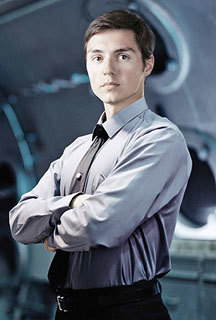 Popular Mechanics magazine editor-in-chief Sergei Apresov will serve as the permanent technical expert on the "Vecherny Urgant" ("Evening With Ivan Urgant") program that airs on Channel One every week from Monday through Thursday at 11:30 p.m.
The program reports on world events of the past 24 hours, current events and heroes of the day. Sergei Apresov will acquaint viewers with the latest from the high-tech industry in the "TechnoPress" report.