Popular Mechanics in the Arts and Sciences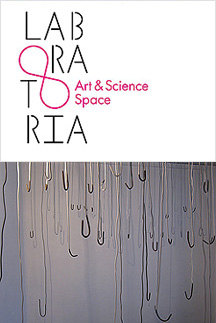 Popular Mechanics became the informational partner to a new exhibition project by artist Anna Zhelud and scientist Alexander Avetisov, Ph.D. titled "The Apparatus has to be Beautiful." The artistic-scientific experiment in the department of chemical kinetics, absorption and catalyses can be viewed at the Laboratoria Art & Science Space.
The main idea that interested Popular Mechanics is that the artist creates an installation, and the scientist – professor Avetisov – studies and describes it using the scientific method. That, in turn, gives birth to another graphic reaction from the artist.
Laboratoria Art & Science Space is the first nonprofit research centre in Russia focused on constructing the platforms of interdisciplinary interaction between contemporary art and science as well as between contemporary art and social psychology.
The exhibition is open to visitors from February 28 through April 12, 2009 at the Karpova Physico-Chemical Research and Development Institute on Obukha Pereulok, building 3.