Changes In Popular Mechanics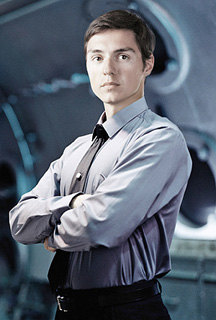 Sergei Apresov was appointed new editor-in-chief of the magazine Popular Mechanics.
Sergei graduated from the Financial Academy of the Government of the Russian Federation. From 2002 to 2006 he worked as journalist in the publishing house Potrebitel, and in 2005 he began writing articles for Popular Mechanics. In 2006, he became an editor at the magazine and since then has been showing great creative, editing and organizational skills. In September 2008, Sergei Apresov replaced Alexander Grek, previous editor-in-chief of the magazine.