Changes in the Independent Media Board of Directors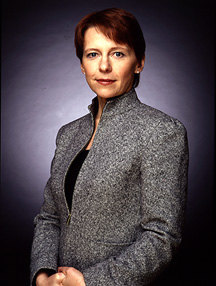 Tatyana Shalygina will join the Board of Directors of Independent Media Sanoma Magazines in January. She will be responsible for the block of weekly magazines and the National Geographic group. She will also supervise distribution.

Tatyana graduated from Gubkin Oil and Gas Institute. During her 13-year career in Independent Media, she has acquired a great deal of experience in various spheres. Tatyana worked as manager and advertising director of IM, she led the representative office in St. Petersburg and was the company's magazine distribution director. In 2005, she was awarded the "Media Manager of Russia" prize in the "Distribution" category.

In 2006 she launched the Gloria, the publishing house's first glossy weekly, and in 2007 she contributed to the launch of the fashion weekly Grazia.