The Key to Success: TechInsider Launched Project on Measures Supporting High-tech Business in Russia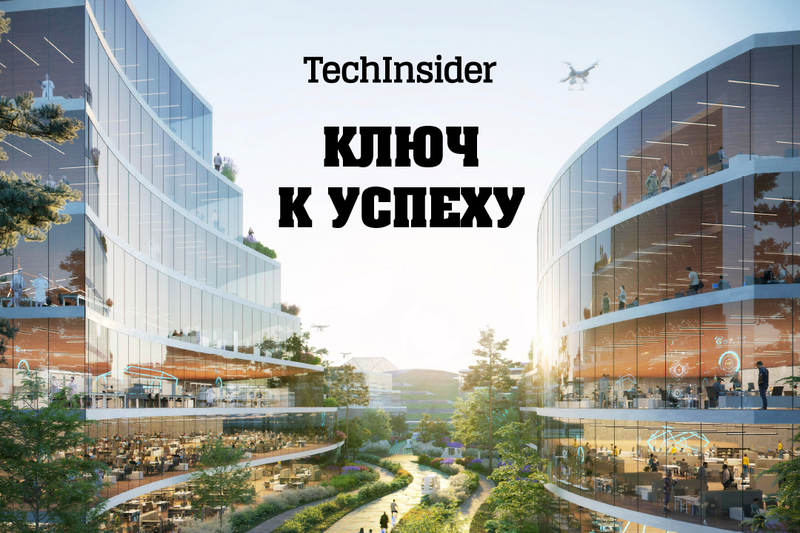 TechInsider presented the large-scale project The Key to Success – a complete guide to funds, programs and grants to support high-tech business in Russia.
The project was implemented in the format of a content hub, the heart of which was multimedia longreads and video interviews with representatives of innovative Russian companies that have already received grants and are ready to share their experience.
The main goal of the project is to inform a broad audience of opportunities for receiving grants and investments in technology startups and projects.
Independent Media on Telegram: be the first to know