Men Today in November: Men Rule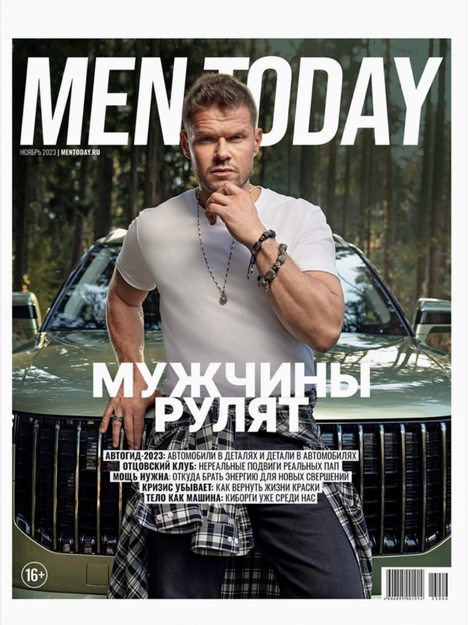 The cover of the November issue of Men Today features actor Vladimir Yaglych.
In this issue:
Autoguide 2023: an in-depth look at cars and car parts.
What prevents us from becoming filthy rich?\
Freestyle: Tornike Kvitatiani in this fall's hottest looks.
Cyborgs among us: people with unlimited possibilities.
Midlife crisis: how to bring verve back into your life.
For eight of the articles in this issue, the brand's team recorded podcasts with experts in order to cover the topics as widely as possible.
Independent Media on Telegram: be the first to know