Three Independent Media Staffers Ranked among Best Directors in Russia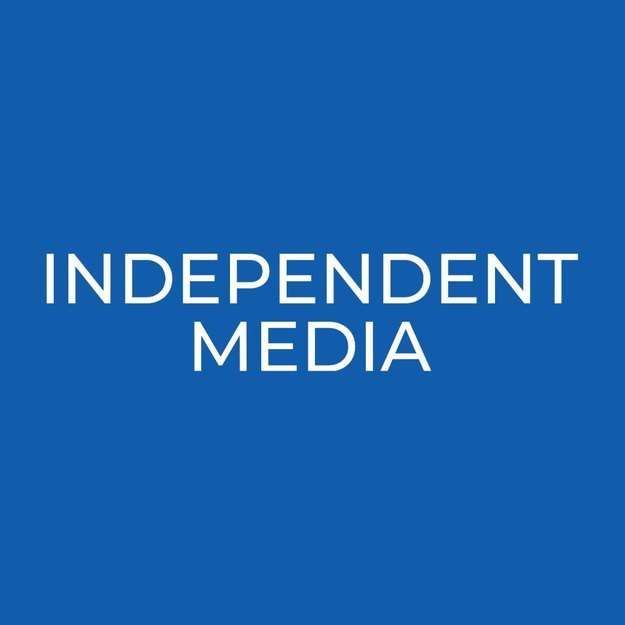 Three Independent Media staffers were included in the 24th annual TOP 1 000 Russian Managers rating presented by the Association of Managers and the Kommersant Publishing House.
IM CEO Natalia Vesnina was listed among Russia's Top 15 media business executives.
IM Corporate Marketing Director Olga Bobrova was named one of the Top 5 media business marketing directors.
IM Director for Personnel and Organizational Development Yulia Sukhareva was placed in the Top 5 media business personnel directors.
The Top 1,000 Russian Managers rating has been published annually since 2001; it is a tool for objectively assessing the professional reputation of top-echelon Russian managers. Representatives of Independent Media typically rank highly in the ratings.
Independent Media on Telegram: be the first to know