Men Today Presents Medicine for the People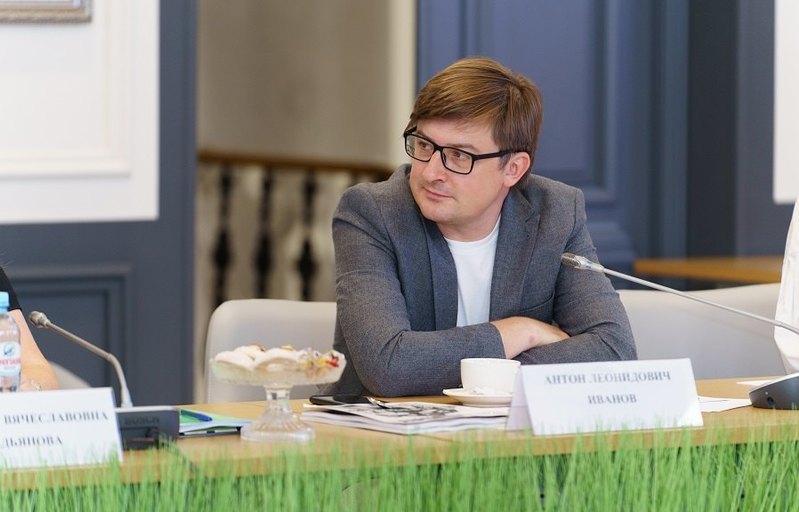 Men Today Editor-in-Chief Anton Ivanov took part in the opening of the Communications in Healthcare program at Sechenov University.
This is a new area of focus in the broader field of medical education and the flagship course will be held at Sechenov University. Its goal is to help journalists and medical professionals write and talk about medicine for lay readers while staying true to core medical principles.
Independent Media on Telegram: be the first to know