The VOICE this Fall: Cybersecurity Service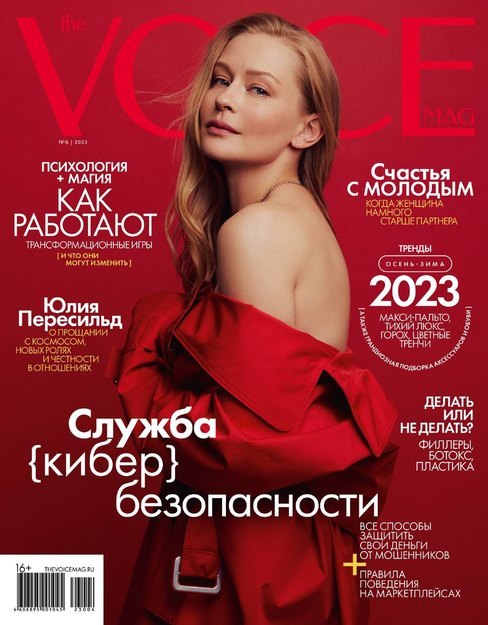 The cover story of the September issue of The VOICE looks at the rules of safe behavior online. The cover features actress Yulia Peresild, who spoke candidly with The VOICE about her life, motherhood and new love, and shared her memories, expectations, and dreams.
Also in this issue – how to design a «smart home» yourself, an explanation of who coaches are and how they differ from psychotherapists, everything about the transformation games that are in fashion, the most popular post-Tinder dating app, and many, many more useful, interesting, and uplifting articles!
Independent Media on Telegram: be the first to know