Independent Media Expert on G8 Jury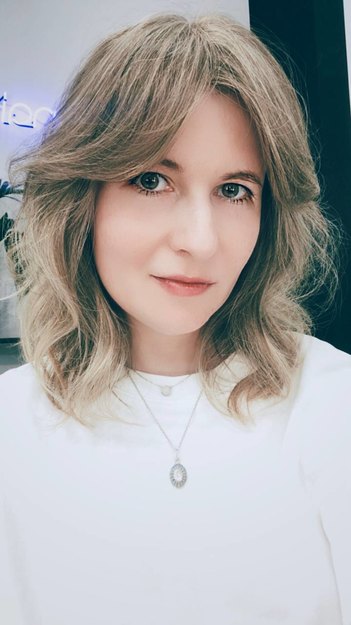 Ekaterina Rybkina, Art Director of Digital Projects at Independent Media, joined the jury of the G8 Creative Awards, a competition held as part of the G8 International Independent Festival of Creative Industries.
The G8 Creative Awards recognize and reward excellence in areas such as advertising, design, marketing, print, film, music and more. Entries submitted to the G8 Creative Awards are judged by a panel of experts and reputable professionals in their respective fields.
G8 is an independent international festival that brings together all creative industries in one venue, creating a milieu for the development of the creative economy. This year, it will be held on September 15 at the Khlebozavod No. 9 space in Moscow.
Independent Media on Telegram: be the first to know