On Growth: Independent Media Brought Expertise to FASHION HUB RUSSIA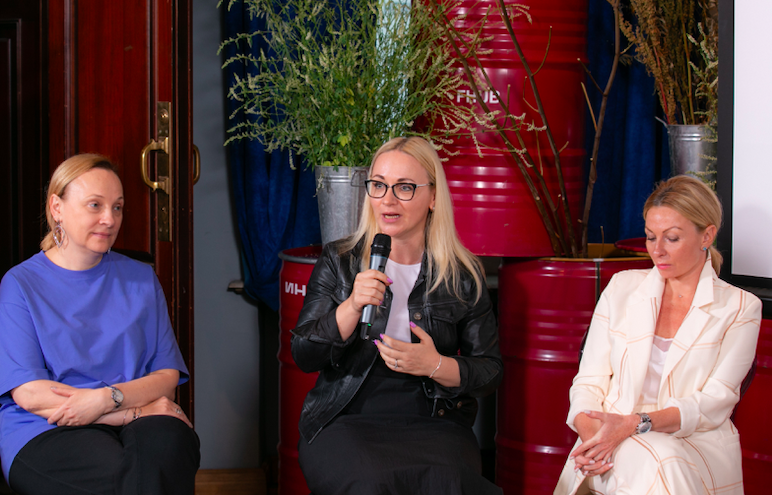 As part of the FASHION HUB RUSSIA: The Fashion Business Development Ecosystem forum, Independent Media Corporate Marketing Director Olga Bobrova spoke at the session on education for Russia's regions. The event was held in Moscow and brought together fashion industry experts and business professionals to share experience and create partnerships between regions.
Ms. Bobrova outlined the landscape of today's glossy media and explained why advertisers go to Independent Media for meaning, why historical continuity is important in promoting fashion brands, and much more.
Independent Media on Telegram: be the first to know