TechInsider Took Gold in Apostle Media Awards for its Business Case Notes of an SUV – from Chukotka to Lapland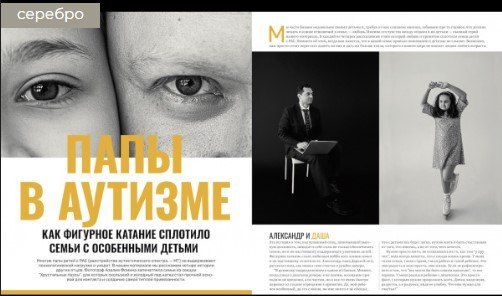 Two Independent Media brands won Apostle awards for digital media and digital brand media. The awards were presented on June 15 in Moscow.
TechInsider took the gold for best media idea in the Commercial Projects category for its business case Notes of an SUV – from Chukotka to Lapland.
For its project Dads and Autism: How Figure Skating Brought Families with Special Children Closer Together, Men Today took the silver for best writing in the Media/Social Projects category.
The Apostle Award was launched by the Lifehacker and Palindrome resources with the support of the Association of Communication Agencies of Russia. The award seek to demonstrate the effectiveness of the media and spotlight new players.
Independent Media on Telegram: be the first to know