The Main Premiere of Spring: The VOICE Shopping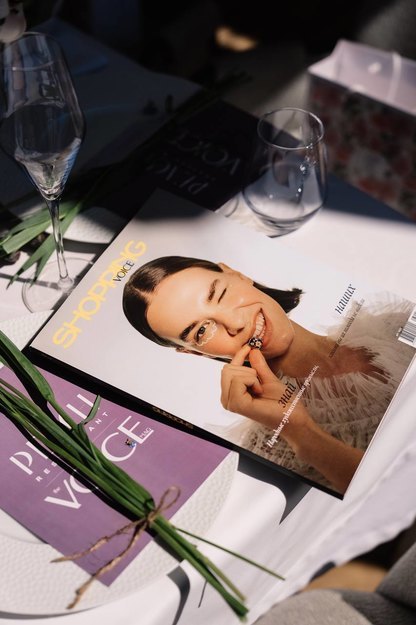 The first issue of The VOICE Shopping will be released on May 23. Work on the new magazine with a unique format began long ago, and now the media holding is proud to present an issue with three covers. This release is dedicated to the Know Your Own project and presents Russian folk arts and crafts in a completely new way. Meet and greet a detailed guide from the most expert stylists on how to integrate crafts into a modern look and interior.
The VOICE Shopping was presented to the public by Editor-in-Chief Tatiana Maksimova at a round table attended by representatives of Russian brands and trend-setting Telegram channels.
Independent Media on Telegram: be the first to know