The VOICE as an Art Object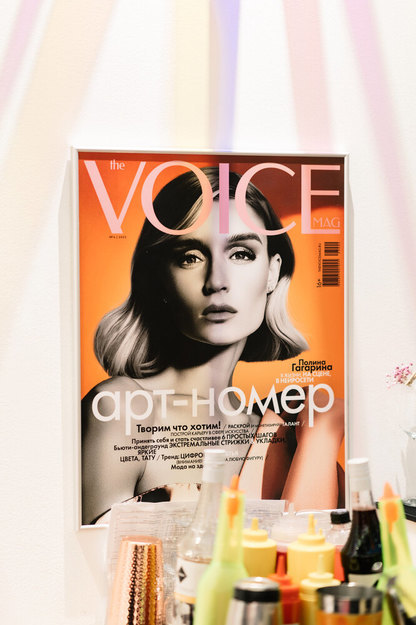 The art issue of The VOICE was presented as a piece of art at the Art Moscow fair.
Artist and designer Mikhail Dyachkov fashioned the stand devoted to the issue about art created by the media brand's team. Karina Nigay, Sergey Sukhov, Milana Pich, Viki Odintsova, Anna Peskova, Alina Shpak and other influencers attended the opening.
Independent Media on Telegram: be the first to know