The VOICE Held Bachelorette Party Themed to Spring, Books and Art Therapy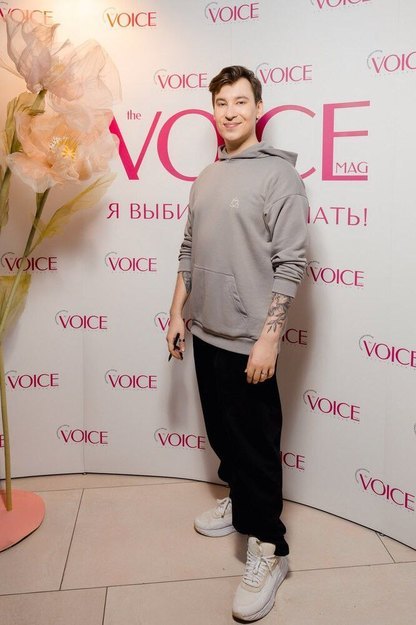 On April 2, The VOICE held another swinging bachelorette party at the Metropolis shopping center.
Guests of the event could discuss the best-selling novels of Colleen Hoover with popular book blogger Anthony Yuly and the popular books were on sale for a special price.
Visitors could also check out make-up stations from the Sugar brand, a glitter bar and workshops.
Celebrity guests of The VOICE bachelorette party included Marina Podlesnykh, Ekaterina Dovlatova, Svetlana Turilova, Ekaterina Belli, Olga Bazhenova, Irina Kozyreva, Zhanna Antonova, Anna Minakova, Ksenia Alypova and many others.
Independent Media on Telegram: be the first to know