Grazia Special Issue: Mind Games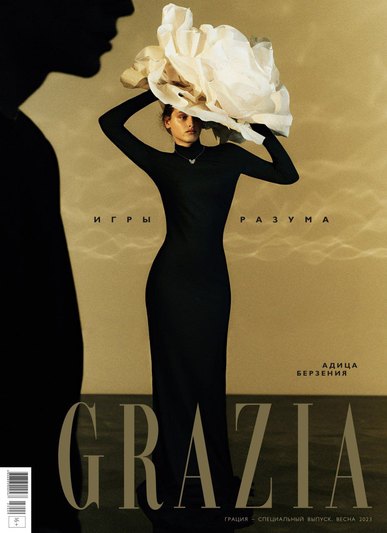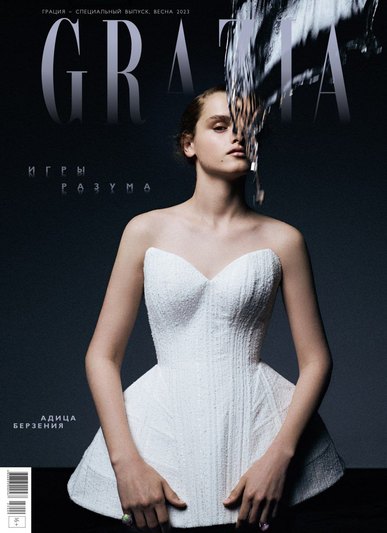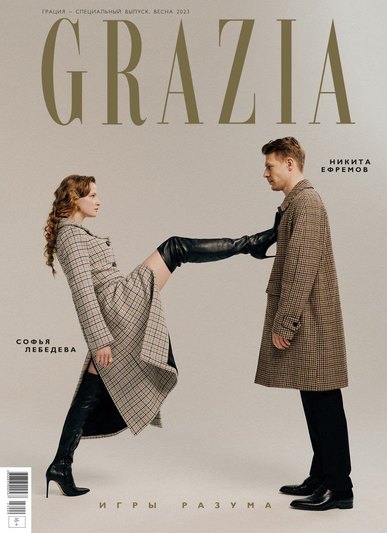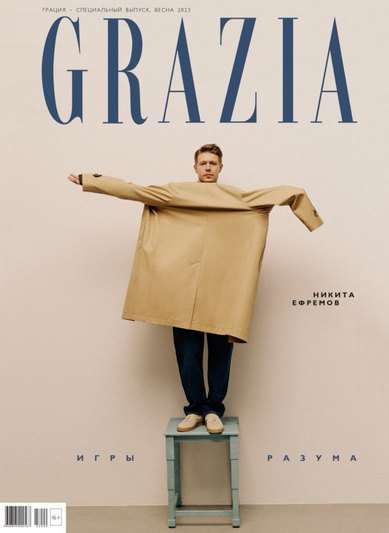 The cover story of the Grazia special issue is mind games. What tricks does our conscious mind play with us? Can we rely on our memory? Are some dreams prophetic? Scientists and researchers of mental phenomena answer these and other questions. The issue has four covers featuring model Aditsa Berzenia and actors Nikita Efremov and Sofya Lebedeva.
Also in this issue:
The Grazia team weighs in on mind games.
Tone on tone. Fashion trends.
Material and ethereal: fashion of the future.
The main must-haves of the season in fashion and beauty.
Independent Media on Telegram: be the first to know