The New GRAZIA: The Main Trends of Spring and Summer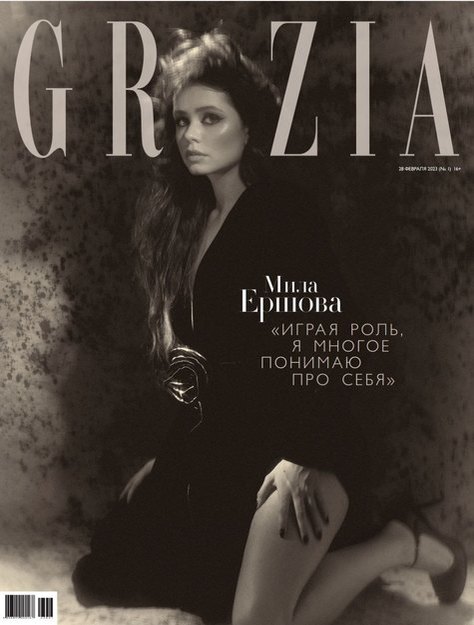 In the new issue of GRAZIA — the main trends in the world of fashion for the spring-summer season of 2023, 48 brilliant gift ideas, and the best ways to avoid burnout at work. Also, learn what the Russian-born con artist Anna Delvi-Sorokin is up to this time (spoiler alert: it involves Madonna and Elon Musk), the only thing for which a dolphin is ready to fight, and why Yulia Bysotskaya loves Italy so much.
Mila Yershova is the new cover girl. In a GRAZIA exclusive, the young movie star tried on Pupa makeup, featured in an amazing noir session, and shared all the secrets of her new project.
Independent Media on Telegram: be the first to know