The VOICE Held Astrological Brunch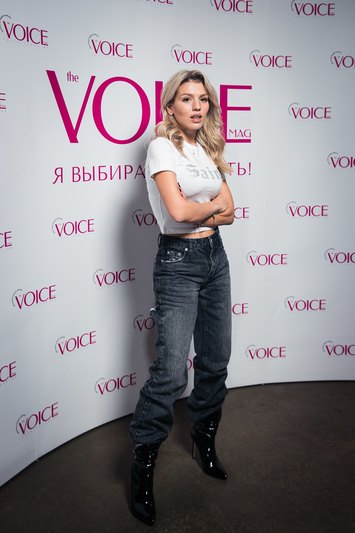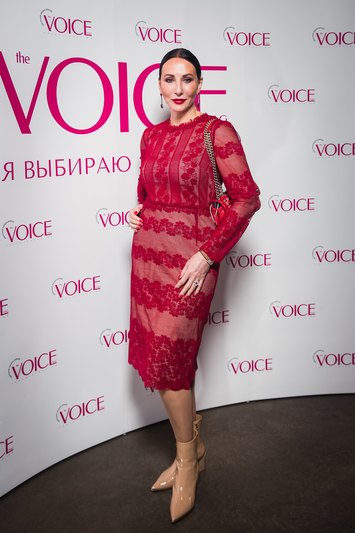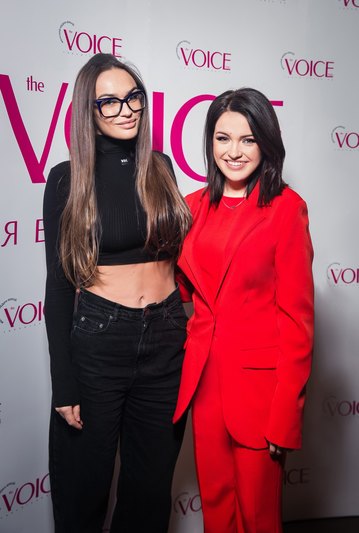 Алена Водонаева и Инна Любимова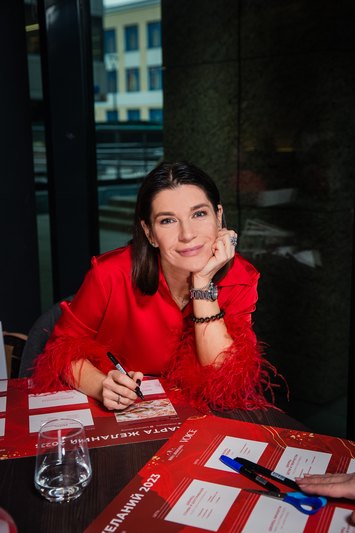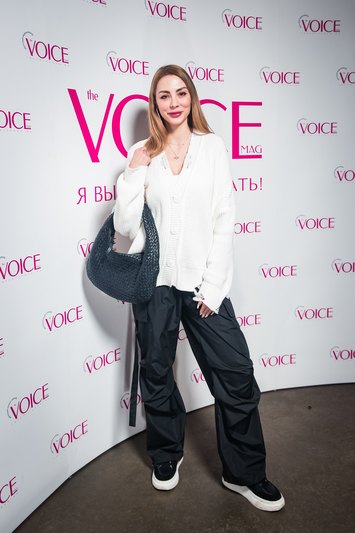 In early February, The VOICE brought together stars at the Saiko Restaurant to create vision boards for 2023.
The event was hosted by feng shui expert and professional astrologer Inna Lyubimova and The VOICE Marketing Director Ekaterina Bezzubova.
Ekaterina Volkova, Lusya Chebotina, Nika Viper, Alika Smekhova, Alena Vodonaeva and many others joined the astrologer in making their own vision boards.
Independent Media on Telegram: be the first to know