TechInsider Garners another Award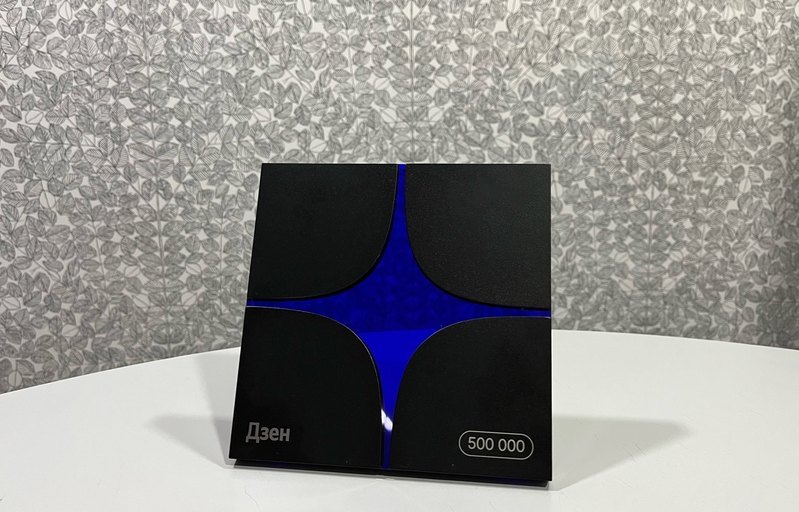 Yandex.Zen recognized TechInsider for surpassing the 500,000 mark for its channel's members. Last year, the channel achieved an average of 50,000 views per article and total monthly views exceeding 25 million.
The project's team was one of the first to begin developing alternative content distribution channels. Every month in Yandex.Zen alone, it publishes approximately 1,200 videos and more than 1,600 unique items about technologies and science, as well as interesting facts about the world around us.
The channel currently has 576,144 subscribers.
Independent Media on Telegram: be the first to know