Tech Insider Presented Special Prize in Global Partners Program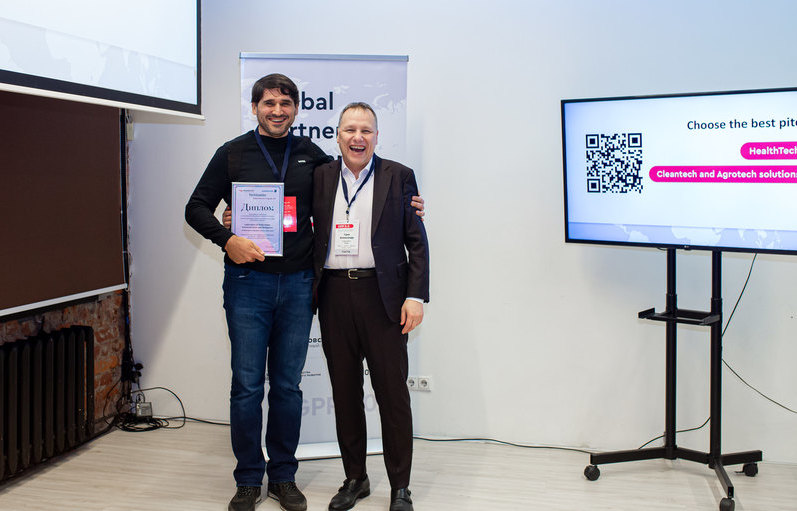 December 15 marked Demo Day of the second stream of the Global Partners Program (GPP 2.0) export acceleration program of the Moscow Export Center (MES) and the GenerationS corporate innovation development platform.
The Tech Insider project acted as an media partner of the program and Editor-in-Chief Alexander Grek awarded the prize to the most liked project in the special category Best Communications and Most Elegant Engineering Solution. The prize went to the Laboratory of Underwater Communication and Navigation project.
This is the second year in a row that the Global Partners Program has helped Moscow industrial b2b companies rapidly introduce their products to foreign markets. The focus regions in 2022 were Asia, South America, and the Middle East.