Grazia Book Advertising Campaign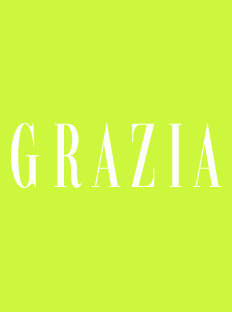 A large advertising campaign for the winter Grazia Book special issue on regional and federal resources will run until December 29.
The issue - that has four covers, all featuring the actors Anar and Anastasia Krasovskaya - is devoted to the search for language in the modern world.
Commercials and announcement banners will run on the TV channels TNT, TLC, Fashion TV and World Fashion Channel, the websites Voice.ru, Newhouse.ru, Buro247.ru and others, and on the Monte-Carlo, BEST FM, Radio Jazz, and Relax FM radio stations.
The advertising campaign will reach more than 12 million people.
Independent Media on Telegram: be the first to know