The VOICE Film brought Stars Together for Premiere of Halfsies TV Series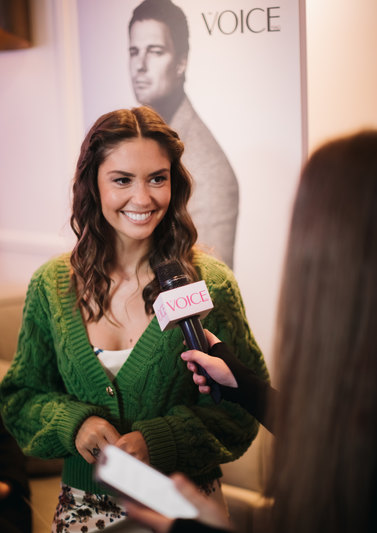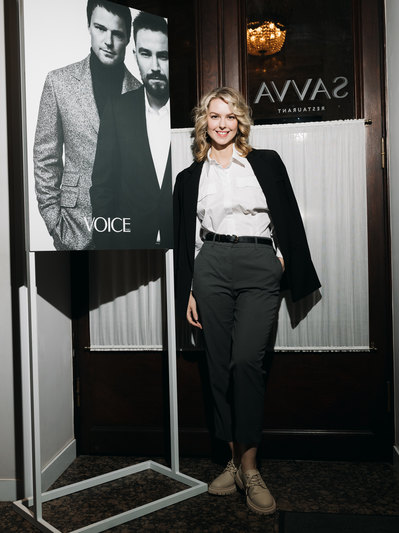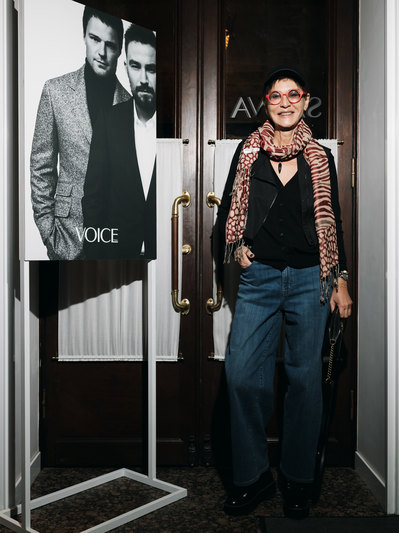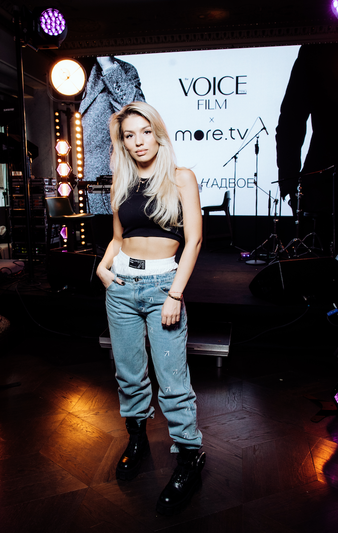 The event marked the recent premiere of the Halfsies sitcom and The VOICE's special photo and video project featuring Danil Kozlovsky and Alexander Petrov, who star in the show. The brand's resources will run teasers, interviews with footage by Danil Golovkin, video covers and backstage materials featuring the stars.
Guests of the event included Irina Khakamada, Ilya Klyuev, Agata Muceniece, Olga Seryabkina, Seville (Artik & Asti), Yanina Studilina, Lusia Chebotina, Inga Berman, Yulia Bordovskikh, Alexey Bokov, Jasmin, Laura Dzhugeliya, Aurora and many others.